Services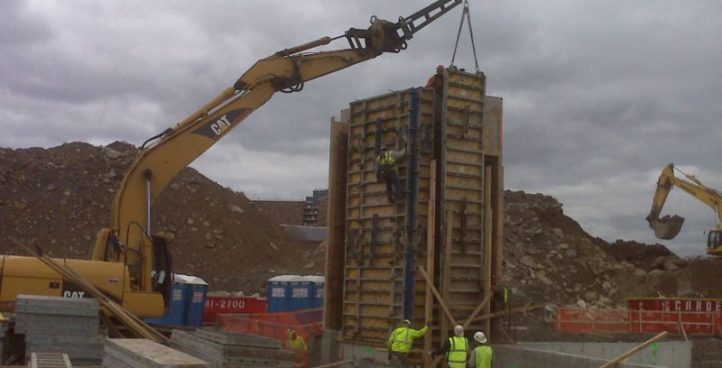 Heavy Construction
Darcon's Heavy construction services are focused on specialty concrete and excavation work. Decades of experience, coupled with the latest technology and training place Darcon at the head of the Heavy Construction pack. Contact Darcon today to discuss your project needs.
Support of Excavation
Earthwork
Concrete Foundation
Underpinning
Concrete Slabs
Piles, Caissons
Dewatering
Soil Remediation
Site Development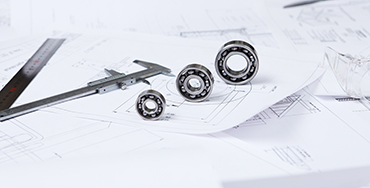 Design Build
– S C H O O L S
– P A R K I N G   G A R A G E S
– I N D U S T R I A L   D E S I G N S
Darcon Construction provides expert architectural design, engineering, permitting and construction services under one responsibility and under one roof – ours. The Darcon design and construction pedigree includes facilities of all types and sizes, with a team of specialists dedicated to each industry.
This unique, integrated approach to design build enables us to create a project team tailored to your needs whether your facility requires all or just some of our services. Our process and our people assure you receive value.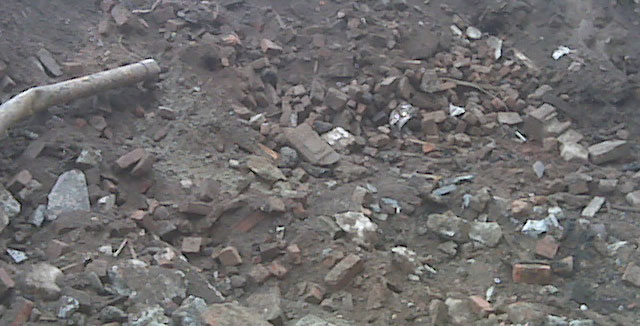 Environmental
Darcon's Environmental construction services are focused on specialty geotechnical solutions, general construction for civil projects, and environmental remediation services.
Slope repair and stabilization
Slurry cutoff walls
In-situ stabilization/solidification
Ground improvement
Sludge stabilization/solidification
Gas Vapor Barrier systems
Contaminated soil/sediment excavation
Landfill closure and capping
Soil/Ground water remediation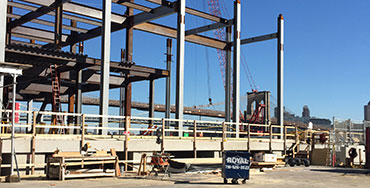 GENERAL CONSTRUCTION
For more than 30 years, Darcon Construction, Inc. has built a reputation as a highly dependable general contractor for commercial construction and ground-ups. Our work includes construction of  educational facilities, office, medical/healthcare, warehouse/distribution, manufacturing, industrial, church, retail, new up-fits, and renovations. Experience, value, and exceptional project management.  At Darcon Construction we use these tools to build with confidence.
High Rise Construction
New Construction
Site Development